Customer Oriented
Customer is the king is not an old saying for us. This is the centre of our business philosophy. We strongly respect our business partners and we keep our customers at the centre of everything we do and deliver the best possible service in every stage of our business.

Cost Acumen
In a highly competitive consumer goods world, we believe quality products must be reachable and affordable. Therefore, we control our costs and make the best use of our resources in order to be able to provide best price and quality ratio.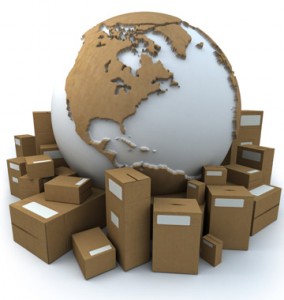 Honesty
We are an open book and we believe transparency and traceability is key for our suppliers. We are sincere, fair and we communicate openly and transparently during our trade process from the beginning until the end.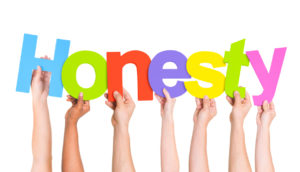 Integrity
Our business transactions with our business partners are not limited with documentation. We are always ready to take responsibility for our actions and deliver on our promises.