Marquise London: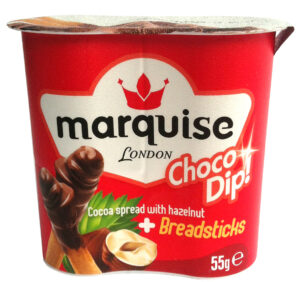 Bridge Eurasia is passionate about its own brand crafted for everyday indulgence and launched its first product ''Choco Dip'' under ''Marquise London. It is the perfect little treat for enjoyment on the go.
To find out more visit https://www.marquiselondon.com

Défensoll: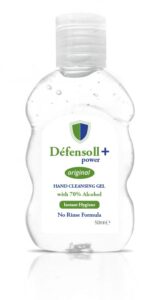 Bridge Eurasia launched Défensoll, its second own brand, at the beginning of 2020 to target hygiene market. Défensoll with its highly effective formula containing 70% alcohol became an attractive brand in hand cleaning and sanitising category quickly.

The product has been tested in private laboratory to prove its strength and kills 99.99% of all known bacteria and germs. The product is registered to UK National Poisons Center and EU CPNP (Cosmetic Products Notification Portal).